1996 Beechjet 400A, s/n RK-112
This Beechjet 400A was built in 1996, is US-registered and FAR Part 135 maintained with a fresh D inspection as of November 2017.
The interior includes an executive seating layout and a belted aft lavatory for a total of 8 seats. The interior has been completely refurbished in January 2018 with a custom design, new materials, metal accent plating, lighting, and more. The wood has also been replaced with new matte-finish veneer and hardwood.
The exterior was stripped and repainted with a custom design for 2018.
This stunning aircraft is ready to impress any owner and will be in high demand by charter customers.
ALL SPECIFICATIONS AND REPRESENTATIONS OF AIRCRAFT SUBJECT TO VERIFICATION BY BUYER
Sales contact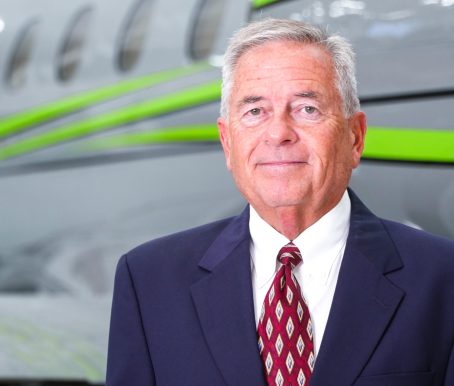 Paul Woodard
Corporate Aircraft Sales
Summary
| | |
| --- | --- |
| Sale or Lease | SOLD |
| Aircraft Type | Beechjet 400a |
| Serial Number | RK-112 |
| Build Date | 1996 |
| Total Time | 6,359.4 |
| Total Cycles | 5,361 |
| Seats | 8 |
| Avionics | Collins |
| Registration | N112BJ |
| Country | USA |
Engines
| Left Hand Engine | |
| --- | --- |
| Engine Type | JT15D-5 |
| Serial Number | PCE-100402 |
| Total Hours Since New | 6,233.8 |
| Total Cycles Since New | 2,612.8 |
| HSI/Overhaul Due | 2,612.8 |
| Right hand engine | |
| --- | --- |
| Engine Type | JT15D-5 |
| Serial Number | PCE-100402 |
| Total Hours Since New | 6,233.8 |
| Total Cycles Since New | 2,612.8 |
| HSI/Overhaul Due | 2,612.8 |