2008 PIAGGIO P180 II S/N 1170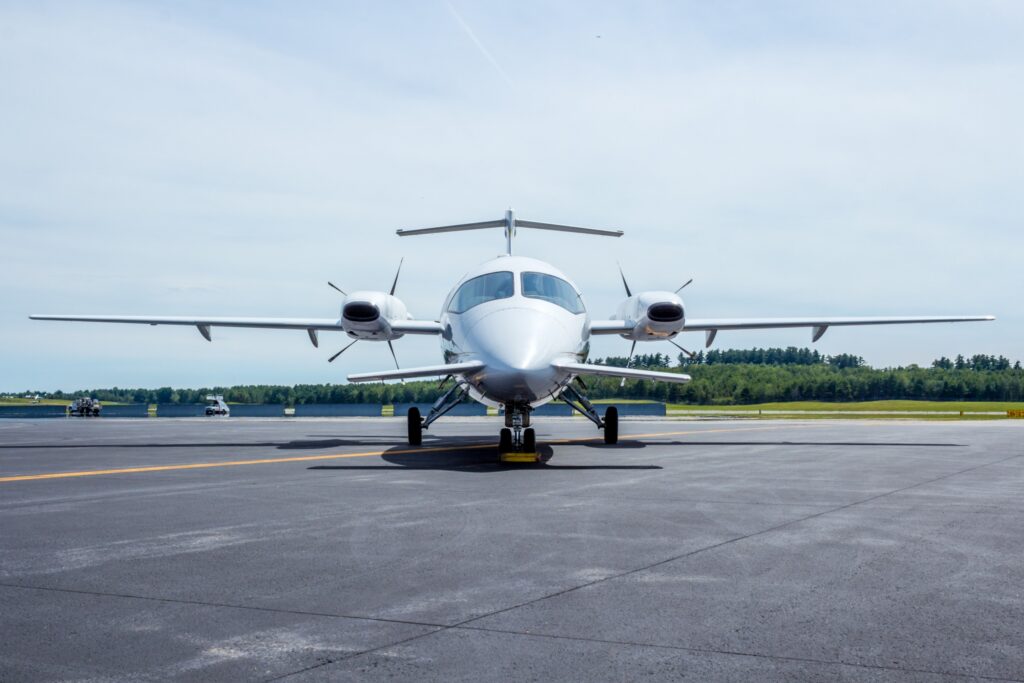 Price
1.8M
Details
This aircraft is currently operating under Part 135 and available for outright sale. The aircraft offers the following features:
No Damage History
ADS-B installed
Complete Original Log History
FAR Par 135 Compliant
8 Pax Seats, Including Belted Lav Seat
Fully Enclosed Aft Lav with Flushing Toilet
Refreshment Center
Freon Air Conditioning
AvTrak GlobalNet Maintenance Tracking
Fresh Prop Overhauls
*Note:
The information contained in this document has been provided by C&L Aerospace, LLC and is accurate
to the best of their knowledge. C&L Aerospace, LLC is not liable for any errors which may be contained
in this document. Parties interested in the products shown in this document are responsible for verifying
the accuracy of all subject matter.
Sales CONTACT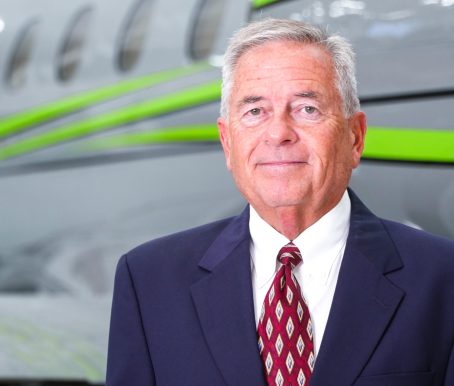 Paul Woodard
Corporate Aircraft Sales
Summary
| | |
| --- | --- |
| Serial Number: | 1170 |
| Build Date: | 2008 |
| Total Time: | 6,949 |
| Total Cycles: | 5,376 |
| Seats: | 8 |
| Avionics: | Collins |
| Registration: | N179MS |
| Registration Country: | USA |
Engine
| #1 Engine | Serial Number |
| --- | --- |
| PT6A-66/-66B | PCE-RW-0070 |
| Total Time | 6,469.9 |
| Total Cycles | 5,003 |
| #2 Engine | Serial number |
| --- | --- |
| PT6A-66/-66B | PCE-RW-0071 |
| Total Time | 5,861.5 |
| Total Cycles | 4,622 |
Landing Gear
| Landing Gear | Last Performed | Remaining Cycles |
| --- | --- | --- |
| Main | Oct. 20, 2008 | 624 |
| Nose | Oct. 20, 2008 | 624 |
Propeller Details (Hartzell)
| #1 Propeller | Serial number |
| --- | --- |
| HC-E5N-3 | KU-103 |
| Total Time | 12,148.7 |
Prop overhaul – 3,089 hrs
| #2 Propeller | Serial Number |
| --- | --- |
| HC-E5N-3 | HF-266 |
| Total Time | 5,995 |
Prop overhaul – 3,387 hrs
Inspections
| Hourly | Last performed | Time remaining |
| --- | --- | --- |
| Complete A (200 HR) | – | – |
| Complete B (600 HR) | 6,506.8 | 157.8 hours |
| Complete C (1800 HR) | 6,134.1 | 985.1 hours |
| 60 Month | September 2015 | September 2020 |
Configuration
| Item | Description |
| --- | --- |
| Freon Air Conditioning | Yes |
| Configuration Pax | 8 Pax, Forward 2-Pax Divan Opposite Single Seat, Aft Executive Club |
| Galley | Refreshment Center w/ice Chest and Storage |
| Aircraft Painting Scheme | White – Blue/Gold Accent |
| Cabinetry/Wood | Dual Pull-Out Executive Tables |
Operating Weight
| Item | Value |
| --- | --- |
| Maximum Take-Off Weight | 11,550 lbs |
| Maximum Landing Weight | 10,945 lbs |
| Maximum Zero Fuel Weight | 9,800 lbs |
| Fuel Capacity | 2,800 lbs |
Avionics
| nomenclature | manufacturer | model | qty |
| --- | --- | --- | --- |
| AHRS | CVR | AHC-3000 | 2 |
| Autopilot w/Yaw Damper | Collins | FGS | 1 |
| VHF Comm. | Collins | VHF 4000 | 2 |
| VOR/ILS | Collins | VIR-4000/4500 | 2 |
| DME | Collins | DME-4000 | 1 |
| TCAS Computer | L3 | SKY899 | 1 |
| ADF | Collins | ADF-462 | 2 |
| FMS W/4000A GPS | Collins | FMS-3000 | 1 |
| 3-Tube EFIS | Collins | PROLINE 21 | 3 |
| Radar | Collins | RTA-852 | 1 |
| ADC | Collins | ADC-3000 | 2 |
| Radio Altimeter | Collins | ALT-4000 | 1 |
| ATC (Mode S) | Collins | TDR-94D | 2 |
| CVR | – | – | 1 |
| FDR | Honeywell | AR-256 | 1 |
| TAWS | Landmark | TAWS 8000 (Class B) | 1 |