SAAB 340B – MSN 193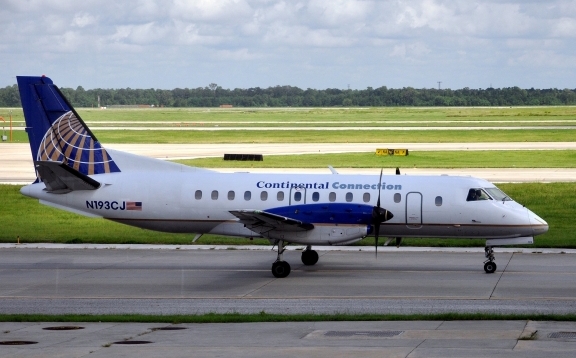 This aircraft was recently in revenue service with a 121 operator and is now on a storage program. The engines are ECMP qualified and the aircraft will be delivered with the following checks freshly completed:
30k/12k
4-Year / 2- Year
800 Hour
400 Hour
SFAR 88 Fuel Mod will also be accomplished along with a complete interior refurbishment, including new leather seat covers and exterior paint. This aircraft is available for outright sale or lease.
This aircraft will be delivered with fresh exterior paint and a completely refurbished interior.
Sales CONTACT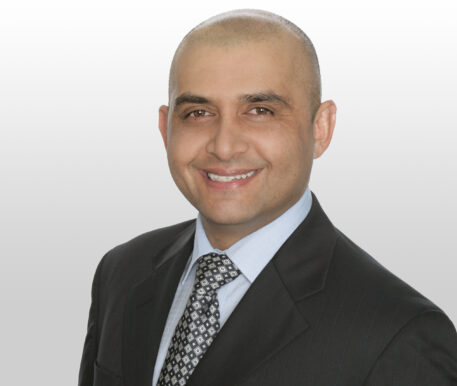 Jameel Wazir
Regional Aircraft Sales
Summary
| | |
| --- | --- |
| Serial Number: | 340-193 |
| Build Date: | 1990 |
| Total Time: | 42073.1 |
| Total Cycles: | 50508 |
| Seats: | 34 |
| Avionics: | Collins |
| Registration: | N193CJ |
| Registration Country: | USA |
Engine
L/H Engine
GE-E-785253
| | |
| --- | --- |
| Total Time | 38049.5 |
| Total Cycles | 43603 |
| Time Since Last Service | 1314.7 |
| First Limiter (Cycles) | 8117 |
| ECMP | Qualified |
R/H Engine
GE-E-785340L
| | |
| --- | --- |
| Total Time | 39034.9 |
| Total Cycles | 37621 |
| Time Since Last Service | 1409 |
| First Limiter (Cycles) | 6402 |
| ECMP | Qualified |
Landing Gear
| L/H Main | Serial | CSO | Cycles Remaining |
| --- | --- | --- | --- |
| Shock Strut | LK9003965 | 4766 | 7234 |
| Drage Brace | TBD | TBD | 6000+ |
| R/H Main | Serial | CSO | Cycles Remaining |
| --- | --- | --- | --- |
| Shock Strut | LK9102442 | 4820 | 7180 |
| Drage Brace | TBD | TBD | 6000+ |
| Nose | Serial | CSO | Remaining |
| --- | --- | --- | --- |
| Shock Strut | TBD | TBD | 600+ |
| Drag Brace | LK9102853 | 4884 | 7116 |
Propeller Details (Hamilton Sunstrand)
| L/H Propeller | Serial # | Remaining | Due |
| --- | --- | --- | --- |
| Hub | 168 | 2474.1 | TBD |
| Actuator | 891250 | 2474.1 | TBD |
| Blade #1 | 869067 | 5223 | TBD |
| Blade #2 | 880714 | 6213.4 | February 2018 |
| Blade #3 | 200206042 | 5809.3 | May 2018 |
| Blade #4 | 886078 | 5865.3 | January 2018 |
| R/H Propeller | Serial # | Remaining | Due |
| --- | --- | --- | --- |
| Hub | 571 | 7347.4 | August 2018 |
| Actuator | 891247 | 7400.9 | May 2019 |
| Blade #1 | 887573 | 5485.7 | TBD |
| Blade #2 | 876755 | 6875.8 | February 2019 |
| Blade #3 | 877384 | 6382.5 | October 2018 |
| Blade #4 | 9901030 | 6382.5 | October 2018 |