SAAB 340B+ – MSN 361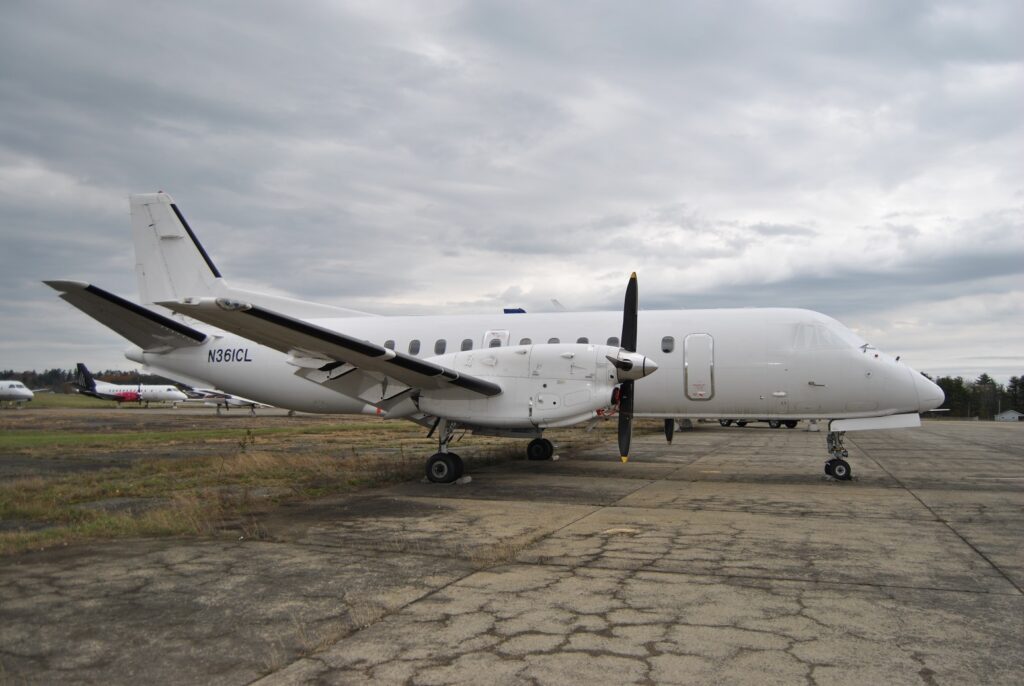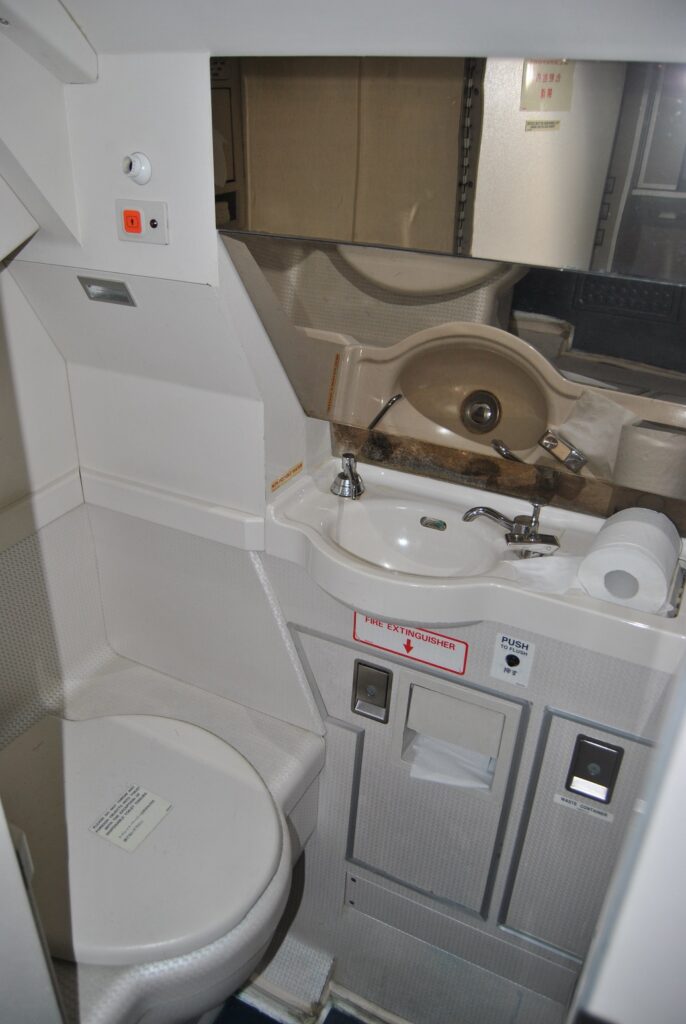 This aircraft was recently in revenue service with a foreign operator. The engines are ECMP qualified and the aircraft will be delivered with the following work completed:
– 6Y/4Y
– 4Y/2Y
*Note: The information contained in this document has been provided by C&L Aerospace, LLC and is accurate to the best of their knowledge. C&L Aerospace, LLC is not liable for any errors which may be contained in this document. Parties interested in the products shown in this document are responsible for verifying the accuracy of all subject matter.
Sales CONTACT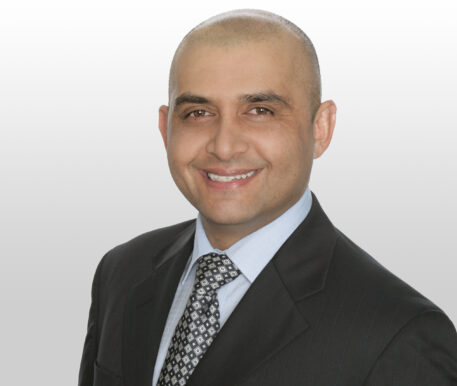 Jameel Wazir
Regional Aircraft Sales
Summary
| | |
| --- | --- |
| Serial Number: | 340-361 |
| Build Date: | 1994 |
| Total Time: | 37474.7 |
| Total Cycles: | 52295 |
| Seats: | 36 |
| Avionics: | Collins |
| Registration: | N361CL |
| Registration Country: | USA |
Engine
L/H Engine
GE-E-785757
| | |
| --- | --- |
| Total Time: | 24921.8 |
| Total Cycles: | 37575 |
| Time Since Last Service: | 2888.6 |
| First Limiter (Cycles): | 3527 |
| ECMP | Qualified |
R/H Engine
GE-E-785793
| | |
| --- | --- |
| Total Time: | 24909.3 |
| Total Cycles: | 36724 |
| Time Since Last Service: | 3946.4 |
| First Limiter (Cycles): | 2556 |
| ECMP | Qualified |
Landing Gear
| L/H Main | Serial | CSO | Cycles Remaining | Due |
| --- | --- | --- | --- | --- |
| Shock Strut | LK8905842 | 11029 | 971 | June 2022 |
| Drage Brace | LK9100650 | 4754 | 7246 | Nov 2024 |
| R/H Main | Serial | CSO | Cycles Remaining | Due |
| --- | --- | --- | --- | --- |
| Shock Strut | LK9302676 | 4754 | 7246 | Nov 2024 |
| Drage Brace | LK101345 | 10233 | 1767 | Oct 2022 |
| Nose | Serial | CSO | Remaining | Month Due |
| --- | --- | --- | --- | --- |
| Shock Strut | LK9104089 | 4754 | 7246 | Nov 2024 |
| Drag Brace | LK8906929 | 4754 | 7244 | Nov 2024 |
Propeller Details (Dowty)
| L/H Propeller | Serial | Remain | Month Due |
| --- | --- | --- | --- |
| R390/4-123-F/27 | DRG6833-91 | 3071.6 | OH Due Jun 2023 – 5Y Due Sept 2020 |
| R/H Propeller | Serial | Remain | Month Due |
| --- | --- | --- | --- |
| R390/4-123-F/27 | DAP0060 | 4731.7 | OH Due Jun 2025 – 5Y Due Sept 2020 |
Inspections
| Hourly | Last Performed | Time Remaining |
| --- | --- | --- |
| 8000-Hour | 35288.7 | 5814.0 |
| 4000-Hour | 35288.7 | 1814.0 |
| 800-Hour | 37022.1 | 347.4 |
| 400-Hour | 37393.8 | 319.1 |
| Cycles | Last Perfomed | Cycles Remaing |
| --- | --- | --- |
| 30000/12000 Cycle | 48904 | 8609 |
| Calendar | Last Perfomed | Due Date |
| --- | --- | --- |
| 6 Year/ 4 Year | Fresh | 4 Years |
| 4 Year/ 2 Year | Fresh | 2 Years |
Configuration
| Item | Value |
| --- | --- |
| Class Breakout | 1 |
| Number and Location of Galley | 2 FWD |
| Number and Location of Lavatory | 1 FWD |
| Number of Crew Seats | 3 Cockpit, 1 Cabin |
| Aircraft Painting Scheme | White |
| FAR 121 Compliant | Yes |
| TCAS | Yes |
| TAWS | Yes |
| FAR Part 36, Stage III Noise Compliant | Yes |
Operating Weight
| Item | Value |
| --- | --- |
| Maximum Take-Off Weight | 28,500 lbs |
| Maximum Landing Weight | 28,000 lbs |
| Maximum Zero Fuel Weight | 26,000 lbs |
| Operating Empty Weight | 17,945 lbs |
| Fuel Capacity | 5,690 lbs |
Avionics
| Nomenclature | Manufacturer | Model | QTY |
| --- | --- | --- | --- |
| Digital Flight Control System | Collins | FCC-85B | 1 |
| Yaw Damper System | Collins | APP-85 | 1 |
| CVR | Fairchild | FA2100 (SSCVR) | 1 |
| DFDR | Honeywell | 980-4700 (SSFDR) | 1 |
| Airplane Cond. Monitoring | L3 Aviation | QAR200 (MQAR) | 1 |
| Attitude Heading Computer | Collins | AHC-85 | 2 |
| VOR/ILS | Collins | VIR-32 | 2 |
| Low Range Radio Altimeter | Collins | ALT-55B | 1 |
| Radar Transceiver | Collins | WXT25OB | 1 |
| TCAS Computer | Collins | TCAS (Ver7.1) | 1 |
| TAWS | Honeywell | MK VI | 1 |
| ATC (Mode S) | Garmin | GTX-3000 | 2 |
| DME | Collins | DME-42 | 1 |
| Automatic Direction Finder | Collins | ADF-60A | 2 |
| FMS | Universal | UNS-1Lw | 1 |