Fleet
Perfect Opportunity to acquire an entire aircraft fleet – starting at $975,000
Only 3 left out of 12 Saab 340B+ aircraft available for immediate sale. Aircraft are currently in PAX configuration but are ready to be converted to cargo, capable of carrying 1280 cu ft, providing a highly cost-effective, fuel-efficient freighter. All have recently been in service with a 121 operator and all engines are approved to continue on GE ECMP. Starting at $1,000,000.
advantages to a saab 340B+ fleet
All available now
Engines on GE ECMP program
Easy and affordable conversion to cargo configuration
1.3M x 1.5M cargo-bay door capable of fitting full-size pallets on aircraft
Despite similar operating costs, the Saab aircraft can handle a 3,000 lb. larger payload than Beech 1900D aircraft
Cargo conversion installations, performed in-house by C&L, are much less expensive in a Saab 340 compared to other popular freighters such as the Beech 1900D
The most economical turboprop freighter payload 9,325 lb (4,208 kg)
373 Saab aircraft with 48 global operators
OEM and C&L provides full aftermarket support for airframe parts & engines
cargo conversion specifications
C&L is an approved sales and installation center for TAM Saab 340B Cargo Conversion. TAM's EASA- and FAA-approved cargo conversion STC is well-proven and provides a highly cost-effective way to convert this fuel-efficient passenger aircraft into a profitable freighter, capable of carrying 1,280 cu ft of cargo.
| | | |
| --- | --- | --- |
| | Operating Weights | |
| Max take-off weight | 29,000 lb | 13,155 kg |
| Max landing weight | 28,500 lb | 12,925 kg |
| Max zero-fuel weight | 26,500 lb | 12,020 kg |
| Operational empty weight | 17,223 lb | 7,812 kg |
| Max payload | 9,325 lb | 4,230 kg |
| Max fuel capacity | 5,690 lb | 2,580 kg |
| Max cruise speed | 283 kt | 283 kt |
| Max operating altitude | 25,000 ft | 7,620 m |
Review specifications for all 12 Saab 340B+ aircraft as part of this fleet package
We're here to help
This form is for requesting information about the fleet of aircraft available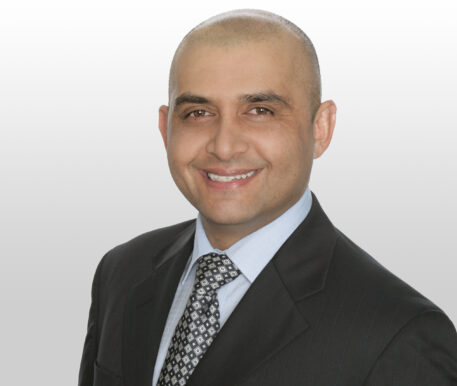 Jameel Wazir
Regional Aircraft Sales